Marketing commercial property takes a highly specialized set of skills. Commercial properties cannot be marketed in the same way that homes and land listings are typically marketed. Waypoint Properties has the expertise necessary to correctly market these specialized listings to the target audience, developers and business owners. In addition to our standard marketing packages, we advertise these unique listings in commercial only listing platforms, form data bases of information commonly requested and needed by developers and potential business owners, and create information based listing presentations for potential buyers looking to determine the viability of a particular site.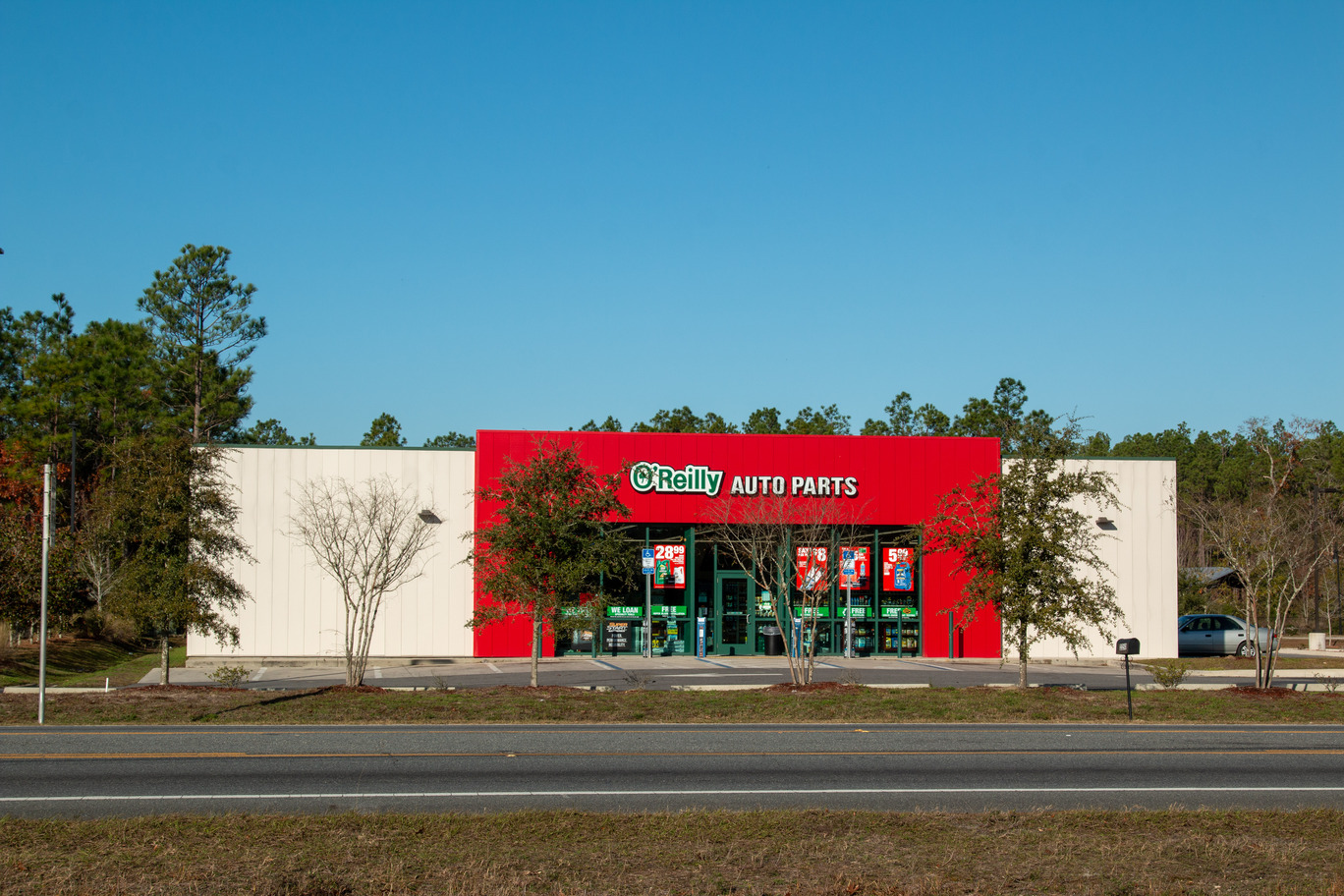 Unlike home buyers, commercial buyers rarely form emotional attachments to properties and projects, rather they are looking to determine if the site will suit their particular needs, meet budget requirements, and how it performs with the criteria and pro-formas used for their particular type of business. So rather than focus solely on attractive pictures and creative descriptions our focus is on providing potential commercial buyers with the information they will be looking for: traffic counts, concentric rooftop counts, population densities, traffic patterns, zoning requirements, development costs, environmental concerns, local regulations, and future community and regional plans. We gather that information early during the listing process and have it ready to provide to potential developers during showings.
This area of Florida has huge commercial potential. During the last 20 years the population of Wakulla County alone has doubled. Surrounding counties are experiencing similar growth rates. As densities increase commercial opportunities do too, and prices for commercial property are on the rise. Let Waypoint Properties help you market your commercial listings using our specialized process, and help put your site in front of developers and commercial buyers. Some of our past commercial projects include: Osceola Green Commercial Park, Century Park Commercial Project, Panacea RV Park, Rock Landing Marina, O'Reilys Auto Parts, Go Go Car Wash, and the new Taco Bell in Crawfordville.