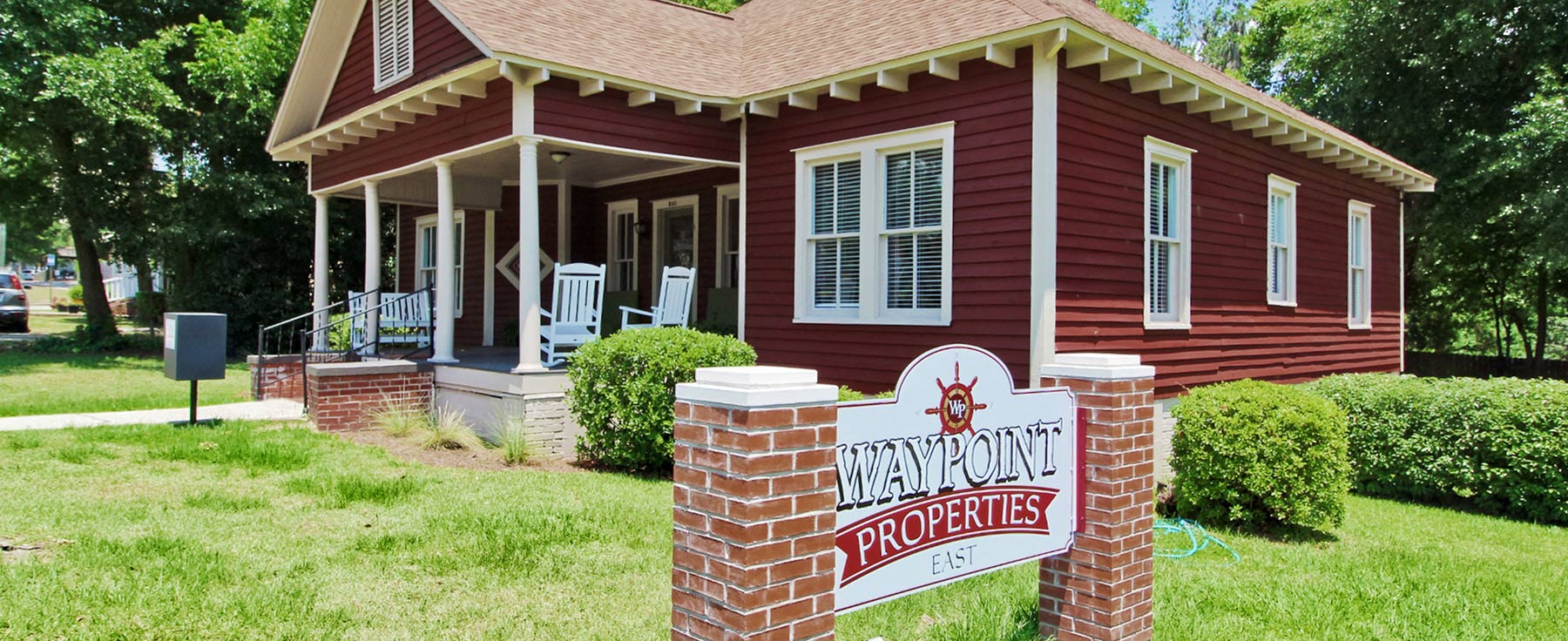 ---
Contact Waypoint Properties' Monticello Office
340 S Jefferson Street
Monticello, Florida 32344
Get Driving Directions
Phone: (850) 997-2500
---

Waypoint Properties' Monticello office is a full-service sales and property management company located in the heart of historic, downtown Monticello.
Centrally located to serve all the surrounding areas, including Jefferson, Leon,  Madison and Taylor Counties, Waypoint Properties provides a full-time property management staff available 24/7 and a real estate team ready to help. Our team of expert agents guarantee next level service every time, all the time.
You need an agent who knows the area well because they'll be able to evaluate your property's potential and discover ways to maximize it. Having a local expert to guide you in your home search will be the game changer for the outcome of your real estate transaction.
We offer some of the newest and most innovative ideas for marketing homes for sale and for locating potential properties for our customers, but we still do business one handshake at a time.
At Waypoint it's not just business, it's personal. Let us prove it and help you find your way home.